UPDATE 9/12/22: How quickly and easily we forget when the fundamental facts of life-good vs. evil-are peripheral to the average human herd animal. The fools haven't a clue who their friends are and, more importantly, who their enemies are.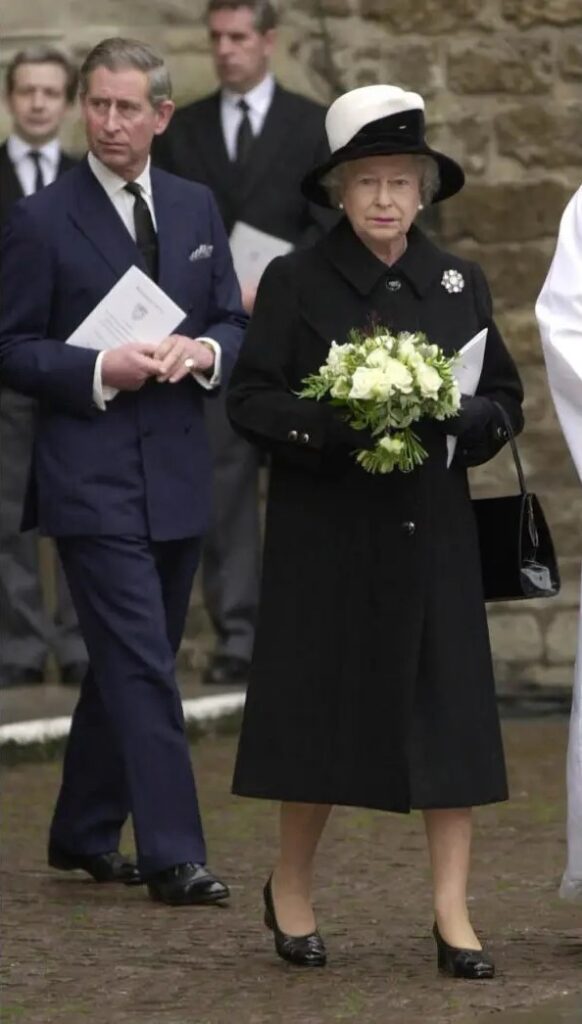 UPDATE 8/25/22: Although the main museum at Ground Zero displaying relics of That Day remains, the Tribute museum playing firsthand recorded accounts of those directly affected-victims' family members, first responders, eye witnesses-has folded for lack of funds due to two years of lockdown bankruptcy. Like the Holocaust, people always feel so virtuous saying, "Never Forget!," but of course, lacking full understanding of what happened and how it can easily happen again, they do forget.
UPDATE 7/5/22: On 9/11, rumors abounded of another low-flying plane spotted over Shanksville PA just after the Flight 93 went down there. Dick Cheney admits in a video that he gave the orders to shoot down any plane potentially controlled by terrorists AFTER the 3 had already hit their marks in NYC and DC. Was the story of heroic passengers bringing the plane down just a fable to cover this? It's possible that both are true. Could passenger interference have taken the plane away from its intended target in DC out over western Pennsylvania?
UPDATE 9/12/21: We are stuck with a senile, nasty blur for POTUS as demonstrated by his predictably embarrassing presence on the 20th anniversary of…oh…something…a rather solemn occasion…if I can remember just what that is…
We are back to September 10, 2001, only worse and apparently stupider, judging by who "represents" us.
UPDATE 9/11/21: Ten years later after the first ten years after, we find ourselves back at a clueless, oblivious September 10. The most trenchant observation to be made of note is that the totalitarian Left has proven to be a more deadly foe of America than a rag-tag bunch of Middle Eastern terrorists. 
UPDATE 9/7/21: The tragicomic Biden cabal continues to crow about the incredible victory just effected in Afghanistan. In fact, we can look forward to hostage crises, terror attacks and a complete loss of trust from our allies. Life is beautiful, and I am Queen of Romania.
ORIGINAL POST 9/11/2011: We remember a trauma that struck at the very heart's core essence center of our lives and all we value. May the victims of that day rest in eternal peace and may the Divine Gift that IS America prevail over all.