https://youtu.be/Kt6ybxSRSIQ
First known photograph, ca. 1846.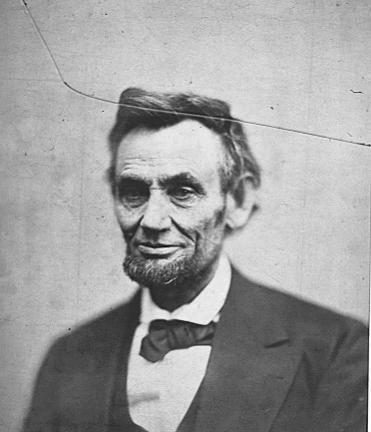 Last portrait, April 10, 1865.
Presiding over  the abolition of slavery,  instrumental in preserving a disintegrating Union, the single character like no other in appearance or bearing, standing center stage at the pivotal moment in our history as we headed into what became the American Century.  Arguably our greatest  President, possibly the greatest American of all. There is no comparable figure.
A clear timeline and basic archive of Lincoln's monumental life & career at HistoryPlace.com.
Detailed, reliable encyclopedic overview at Conservapedia.com.
Entirely devoted to the study of the 16th President, the Lincoln Institute at AbrahamLincoln.org.