Capitalism—Minus the Cronies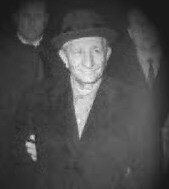 When faced with the nonsense about "capitalism doesn't work," just patiently explain that crony capitalism is not capitalism. It's crooks conspiring with politicians free from the natural restrictions of a free competitive market…or the law. The intrinsic corruption & lawlessness of government bureaucracy is always the problem, not the free marketplace.
Read Arnold Ahlert at Canada Free Press.