"Don't take it for granted," say Grandfather's immigrant eyes.
"Starting with nothing and working hard all of his life." One can only wonder what the immigrant forbears of the Occu-Pods would make of their embarassing, freeloading descendants.
More, much more about Useful Idiots.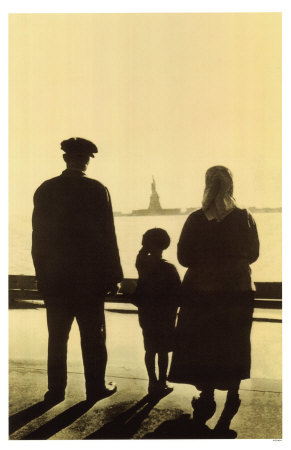 Artiss YouTube Embed: The YouTube ID of OxxEJmj_KEc is invalid.